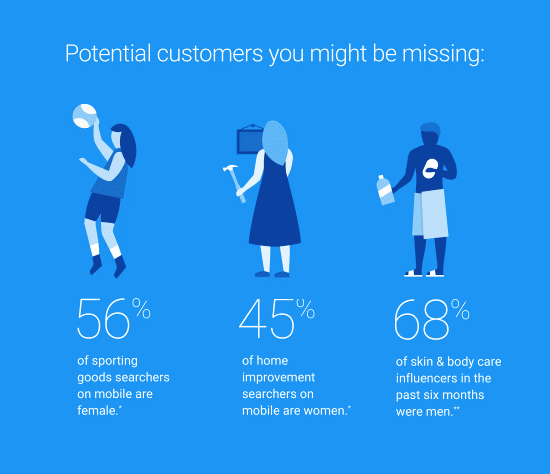 Recent Trends of Video Advertising
Video advertising has become an integral part of marketing strategy. Roughly 86% of marketers are using video content to advertise, educate, and entertain. Addition of new formats have made video consumption increasingly effective.
Identifying the right kind of audience: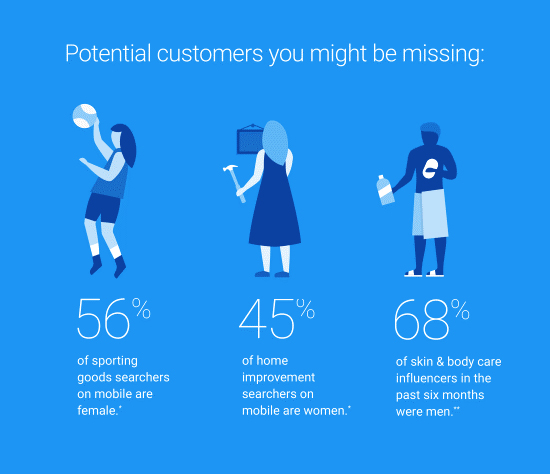 Mobile search has grown rapidly with the tendency of instant gratification. Now it's possible to create a specific message to be conveyed for target audience.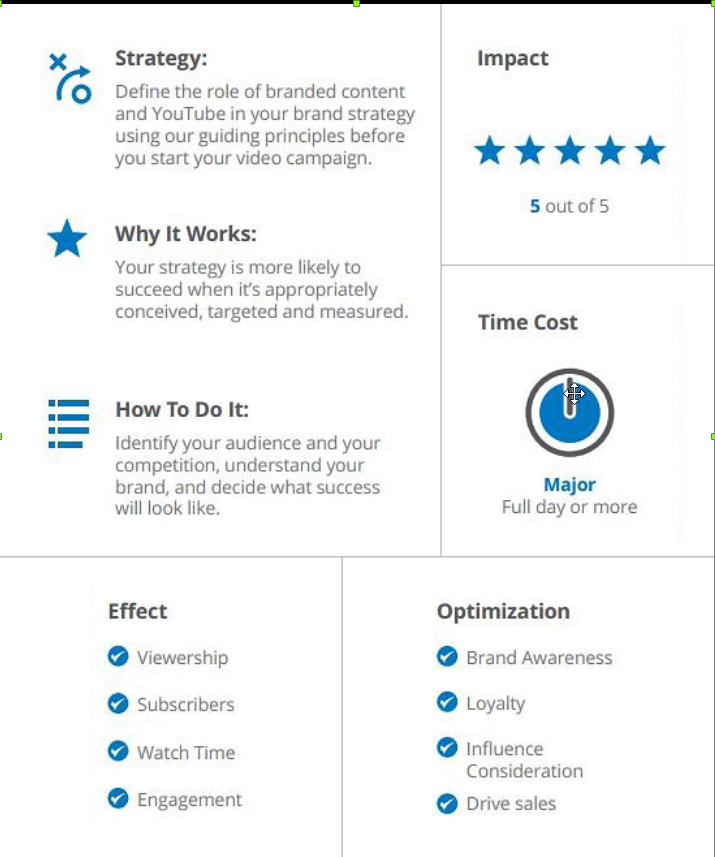 Here are some recent trends of Video Advertising:
1. Social Media – Integral Component of Video Advertising
Social media has become one of the most important aspects of digital marketing, providing implausible benefits that help reach millions of customers worldwide.
Vital Statistics
Instagram video gives you 15 seconds per clip + the option to apply unique filters
Over 91% marketers claimed that their social marketing efforts increased their brand visibility and heightened user experience
2. Shorter video ads
Short bumper ads call for impactful content that can induce an immediate emotional response from a viewer under 15 seconds. According to a study by Google, 90% of bumper ad campaigns boosted global ad recall by an average of 30%.
3. OTT Advertising
Over the top (OTT) are content or service that is used to stream media/ digital content over the internet to a TV or similar device.
There are three video on demand models currently dominating the industry:
Subscription VOD ( video on demand): Netflix, Hulu, HBOGo
Transactional VOD: iTunes, Amazon, Google Play
Ad-supported VOD: YouTube, Twitch, Vimeo
Below are benefits of OTT advertising to be mentioned:
Target customers with precision
Reduce spending on TV Ad-Buys – Pay only for actual ad-views
Monitor your viewership in real-time
More control = more ROI
4. Mobile Video Ad Spending Increases
Video remains a strong area to invest in, as chances are higher that millennial customers are looking at video as their go-to medium to educate and inform.
The last three quarters of 2015 saw a 30% increase in ad spending.
Here's why mobile video advertising is scoring:
Watching videos over a mobile device is an immersive experience and is hence less distracting compared to other devices.
Mobile videos are relevant and specific to the requirement of the viewer.
Personalization helps a marketer get more leads, meaningful videos have higher lead generation rates vis-a-vis other mass media.
In Interactive Video users are given the choice to view what he wishes to. This is how engagement of the user is increased.
Consumers are Receptive to Video Advertising like Never Before when they are linked to the consumer's interests or brands rather than their web history.
Video is more appealing to users than TV and Print as video platforms like You Tube, Vine, Instagram, Blab, Periscope each deliver different formats of video having viewership in each kind.
Video is directly related to purchase decisions
Video plays a vital role in purchase decision of the user as needed information are gathered from video.
58% trust companies that produce video content
42% of consumers want to see more product description videos
57% consumers want videos on electronics
39% watch videos of restaurants
Growth of Video vs Text
Video has risen more rapidly than written text for:
Easy viewing in detail without having to go through the entire content in a shorter span of time
Connects with the emotional needs of the consumer
To sum up online video ads are a great way to introduce your business to potential customers. It's easier to attract your next customer if they know who you are. Video advertising is going to be more impactful next year and certainly beyond, with more users watching more video in a variety of different ways.