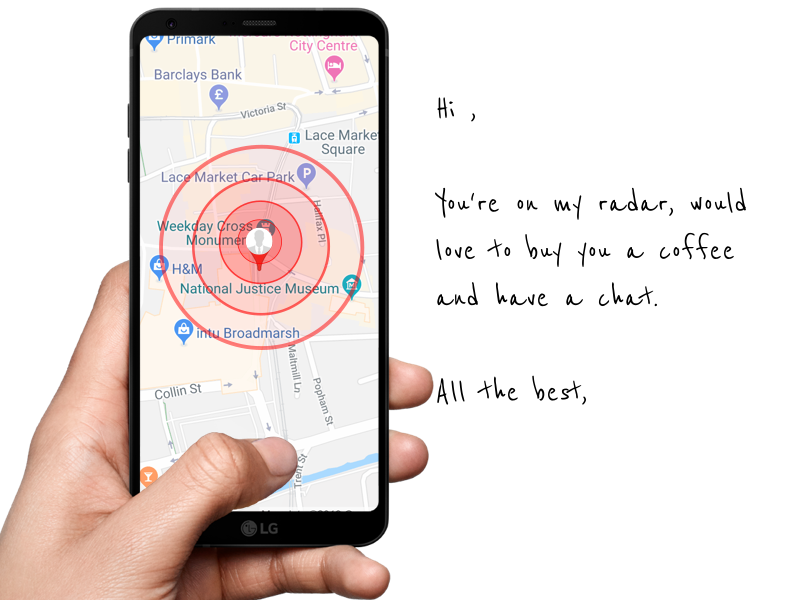 Hyper-Local Marketing is in the GO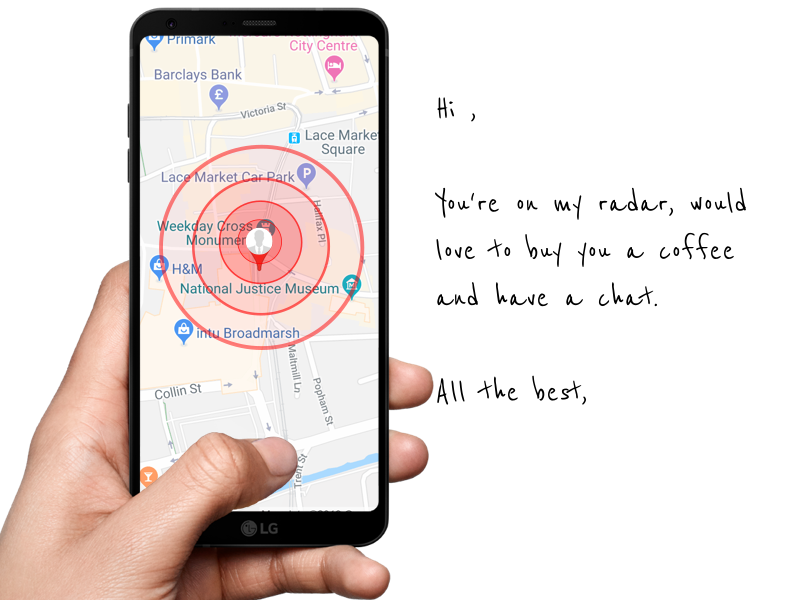 In today's world many businesses find it advantageous to advertise locally in an increasing global market. When advertising is focussed in neighbourhood sections mainly its hyperlocal targeting.
This helps to engage more customers and grow the business.
The digital system of Google, local directories and social media are primarily responsible for imposing too much importance on this trend. Business are thinking on local optimization due to an indispensable role played by mobile phones.
Check out some recent trends of hyper-local marketing:
Neighbourhood Newsletter
Local newsletters play a role in building trust and relationship with customers by providing suggestions. Main motive is to spread the advertisement locally to earn recognition among people.
Engage in Daily Deal Sites
Consideration of daily deal sites are an add on to the benefits of hyper local marketing. Due to come and go strategy there has been negative responses about the business. There has also been lot of one-time customer due to gift coupons. Increasing number of products and services will help to maintain a stronger relationship with customers as they will come back for larger variety.
Hold and Announce Competitions
Competition is an effective way to invite more customers. Holding competitions and engaging with customer increases participation as well. Taking a snapshot of these activities and uploading in definite digital platforms will also ensure media attraction.
Management of Reputation and Ranking
A site to be trusted depends heavily on reviews nowadays. Average people read at least five reviews before dealing with a certain online business. Reviews are treated as recommendations from a known source. Having positive review online should be one of the main target of the business. Customers should be encouraged to share their thoughts especially when they have received benefits from brands.
Facebook Recommendations Become More Valuable
Social media are also platforms where customers turn in for recommendations. A series of recent product changes of social network has been encouraging this kind of behaviour. Facebook has the feature of Recommendations which allow people to suggest as per their liking. This sort of social proof is valued by consumers, and Facebook is likely to emphasize it even more in the months ahead.
Improved Online-to-Offline Attribution
There has been immense challenge in connecting online efforts to practical actions by customers since the birth of internet. There have been number of recent product improvements making attribution of online campaigns and offline actions easier. Given that this issue is so important to marketers more advancements in this are expected.
Location
Location is becoming an important target factor for business as digital is maturing. More ad targeting in built-in GPS capabilities in rapidly growing smartphones are making it possible to connect with relevant customers in where they are. As a recent eMarketer report noted, location-targeted mobile ad spend is expected to nearly double in the next four years.
Proximity-Based Marketing & Google Beacons
The technology behind Google Beacons is not new, in fact, its been around for a few years now, but what has changed in the functionality of them, plus the capabilities they bring to target users on mobile devices including text and voice search, as well as through apps. The Google beacon platform enables you to manage your beacons remotely, integrate with Google services and help users' devices to discover content and functionality across Android, native apps and the web. Source: Google Beacon Platform.
Pay Attention to Local Search Result
It is very important for website to optimise landing page as per relevance to location which ensures the presence of the page both separately as well as in the actual site. Today, customers are willing to deal with businesses that present them specifically at local levels. Even the systems of major search engines prefer the websites that are locally optimized