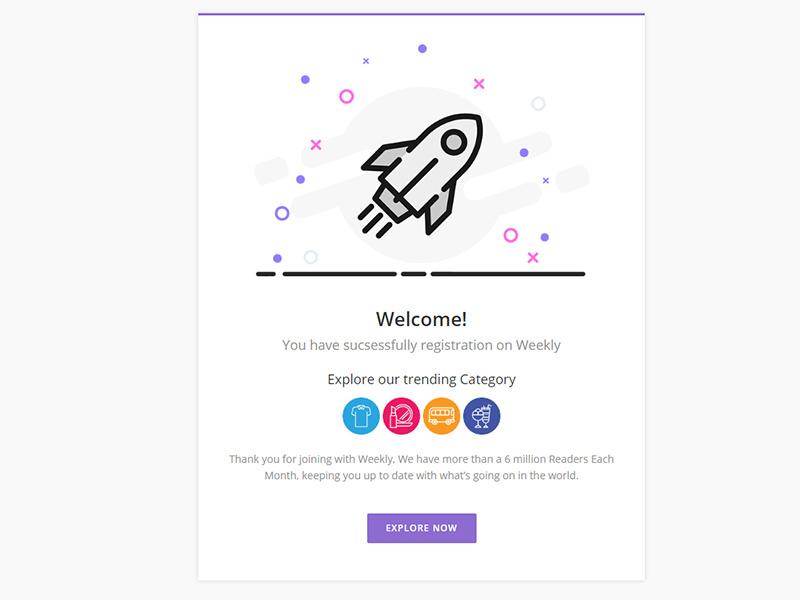 Best Practices of Email Marketing to Follow in 2019
Email is the most important and effective way to reach target audience. Millions of businesses are trying to use this platform and reach their customers. Drawing attention to your email has become one of the points to be focussed on keeping on up to date to recent techniques to be ahead of competitors.
Following are the best practices to be followed in 2019:
Welcome Email
Welcome emails should be send to build strong relationships and deliverability.

If there is hard bounce in welcome email itself the user id can be removed from the list portraying the delivered email is not the target audience. A user journey can be created from welcome email considering they have subscribed to receive update by themselves.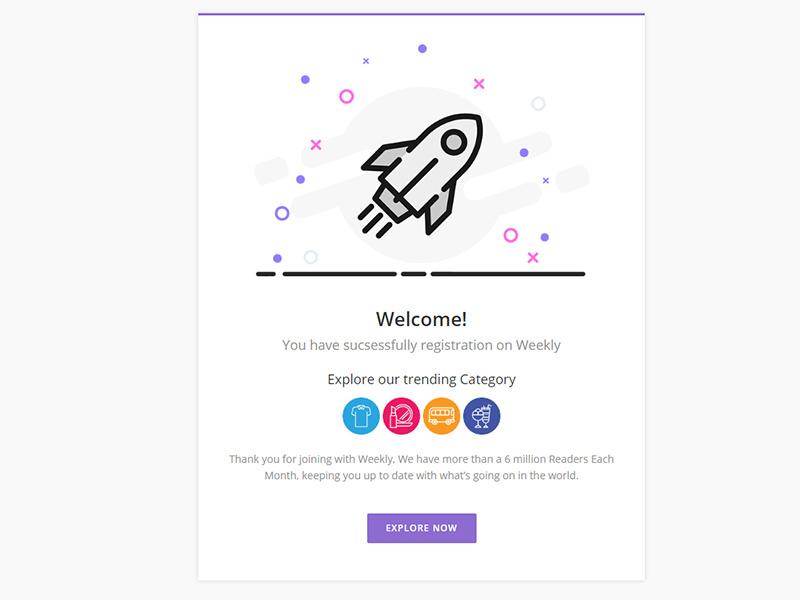 Sending a few onboarding emails has even more perks than sales :
A new registration is confirmed
show up as a trustworthy ecommerce business
spread brand story by word of mouth
highlight the best customer reviews
Right Time to send emails
Every subscriber will click on the email appearing at the top of mailbox so everyone wants to be on top. Analysing the best time when emails are opened and clicked in the past are best way to send further.
Right Frequency
Another email marketing best practice is knowing how often to contact subscribers.
Highest average open and click-through rates are obtained by once a week newsletter.
Around 19.5% send two newsletters a week, and 9.32% send three. Just 5.5% and 3.93% send four and five emails respectively.
Total number of conversions generated also help to decide on the timeline.
Decrease of lifetime value, lack of inbox presence, avoid spam traps and increased complaint rate are result of under mailing.
Whereas overmailing lead to decreased engagement, increased opt-outs, reduced visibility for all subscribers, and more total complaints.
Email Deliverability to be watched deliverability and avoid the spam folder
Email deliverability is the most important factor for the success of the campaign as it decides further. Deliverability depends beyond email service provider. Email content, frequency, and list-building methods will impact deliverability.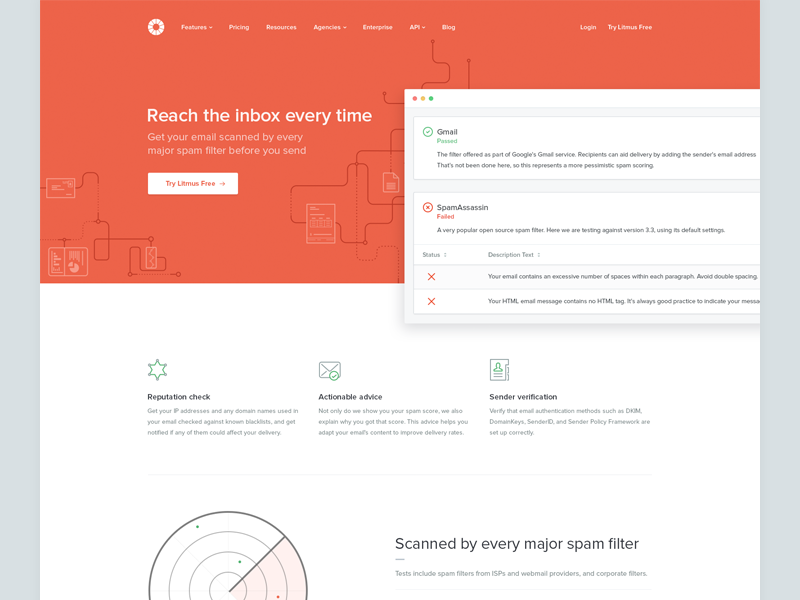 Memorable and Short Sender Name and Subject Line
Once email inbox is opened first attention goes to sender name and subject line. They have to be attractive and to the point which explains what is there in the email. This will help increase open rate as user will want to check the inside content based on the subject line. Subject line should be short enough to finish the whole sentence so that it is clear for the user to read and go ahead.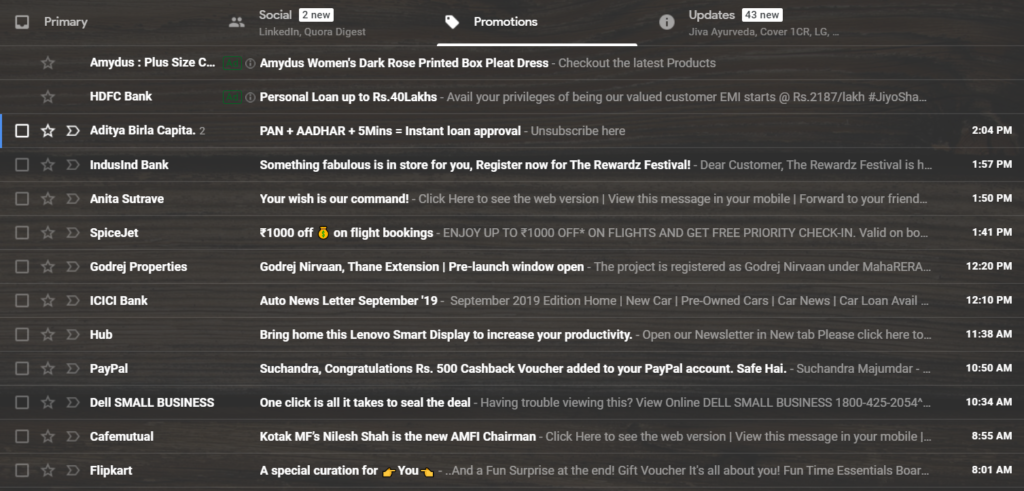 Use double opt-in database to build a better list than single opt –in
Double opt-in lists get up to double the clicks and opens of single opt-in lists. They also get lesser number of hard bounces and half the unsubscribes of single opt-in. They prevent addition of a spam trap to the list. They tend to reduce spam complaints too.
Grow your email list
Email is more effective in acquiring new customers comparatively than social mediums. Users are sharing their information out of their own will which means they are interested to hear from you which will increase the chances of converting in paying customers. Also there are 6x times higher click through rate instead of tweets.
Creating an optimum list for email marketing of desired products have shown interesting results with good click rate turning in conversions.